Commercial Pest ControlServing the Jacksonville, Florida Area
Protecting Your Jacksonville Business From Pest Pressures
Protecting your business from pests is important if you want to avoid the many problems they cause. A pest infestation in your business can lead to property damage, illnesses, the loss of customers, and a severely damaged reputation. Trad's Pest Control has been providing pest control in Jacksonville for over 51 years, as well as pest management in Atlantic Beach and pest exterminator services in Durbin Crossing.
Our expertise in commercial pest control is exactly what your business needs to protect it from pests that would harm your business if allowed inside. Our friendly service professionals will work with you to develop a service plan that eliminates active pests and prevents new infestations. Request a free estimate for commercial pest control in Jacksonville by calling today!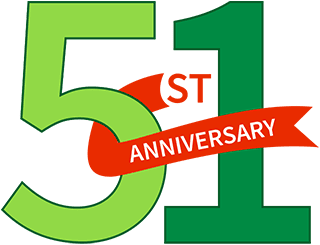 What To Expect From Our Commercial Pest Control Services
When it comes to protecting your business from common Jacksonville pests such as ants and termites, the solution is simple. Determine what pests are threatening your property, implement a plan to eliminate those pests, and follow up on a regular basis to ensure no new pest threats can take hold.
As experts in pest control, Trad's Pest Control will begin by inspecting your property to identify your pest pressures. We'll then treat the interior and exterior of your facility to target those specific pests while also creating a protective barrier to stop other pests from getting inside. Depending on your business's pest control needs, we'll then return to your property on a monthly, bimonthly, or quarterly basis to re-treat both the interior and exterior and maintain your facility's protection year-round.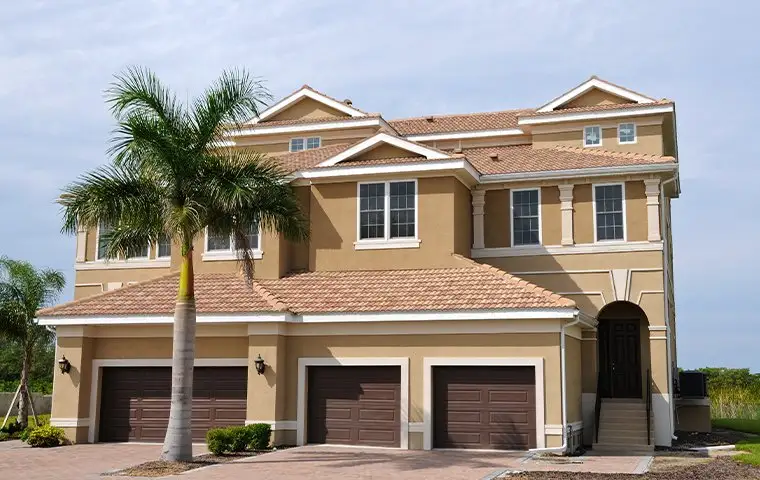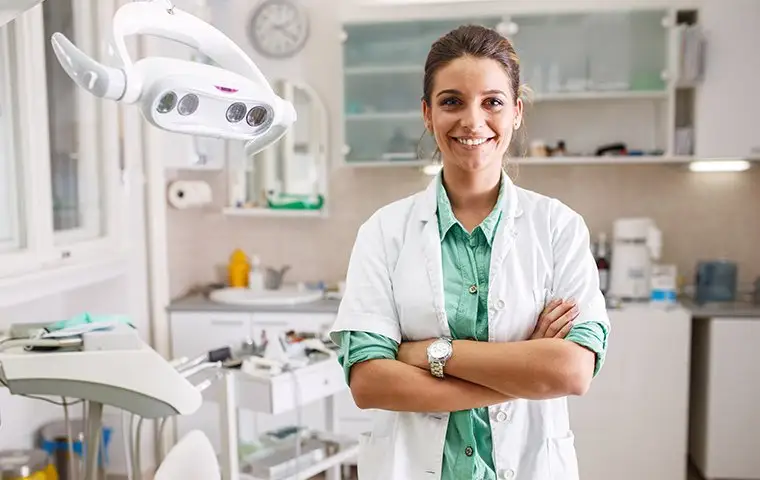 Dental Offices
Protecting your patients' health is part of your job, which is why there are strict protocols you follow to prepare your equipment and tools. Don't let pests contaminate your dental office. Trad's Pest Control will keep it pest-free.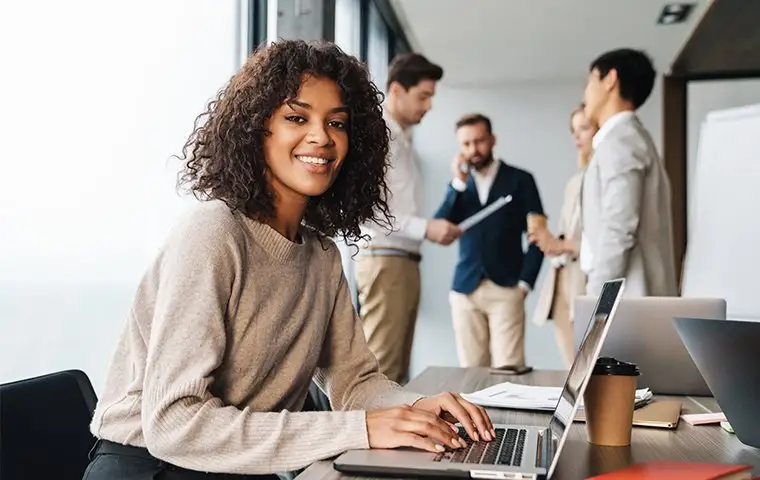 Insurance Companies
Your insurance office should provide customers with a sense of professionalism and trust, but if pests are running around or damaging things, that reputation will be destroyed. Keep pests out with Trad's Pest Control.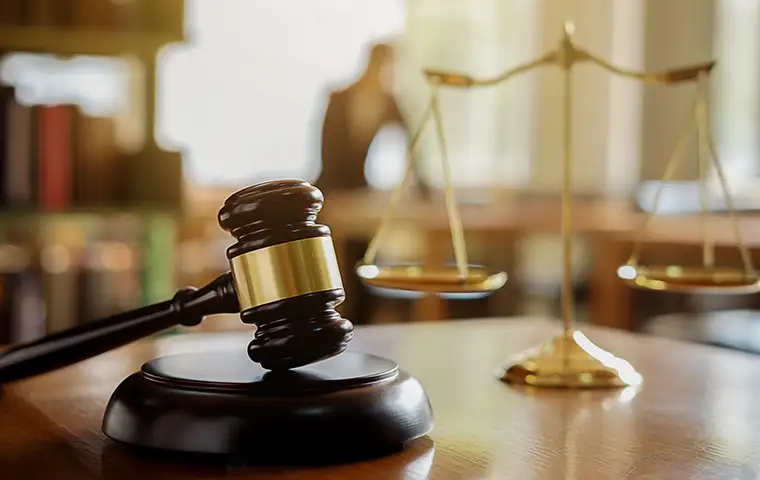 Lawyer Offices
Your office is a place people come for your help, and it's filled with important documents. Don't take a chance on pests getting inside to frighten clients or damage documents; instead, partner with Trad's Pest Control.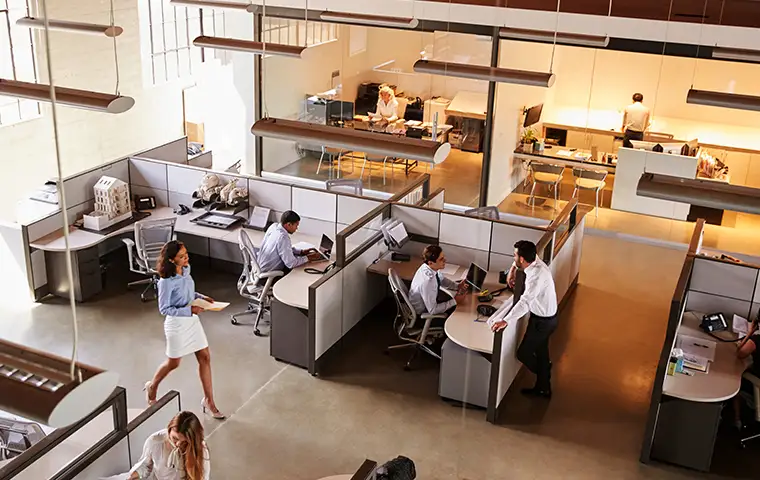 Office Strips
If pests get into one unit in an office strip, it's only a matter of time before they make their way through the entire building. Protect your office building by partnering with Trad's Pest Control for commercial pest control.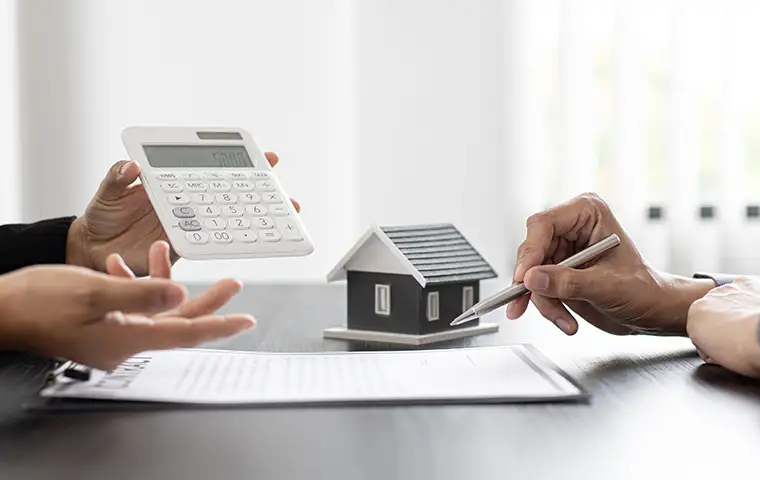 Real Estate Offices
People trust you to help them find homes and properties that they will heavily invest in. If you don't keep pests out of your own office, it doesn't give a good first impression. Keep pests out with Trad's Pest Control.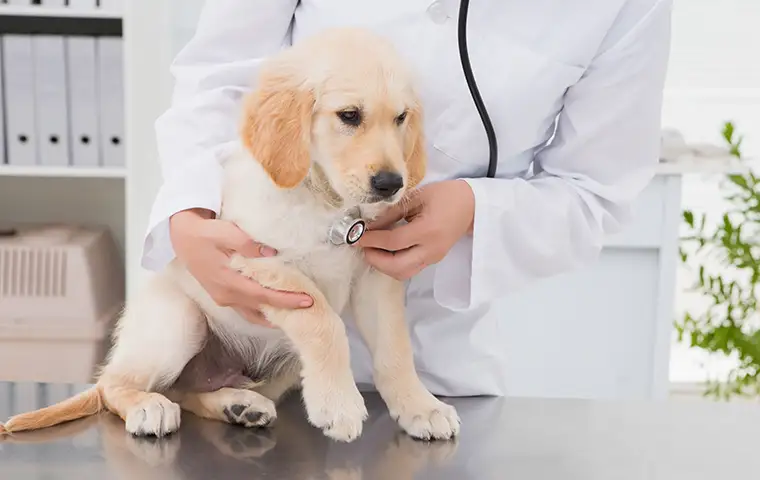 Veterinary Offices
Pets enter your building every day with a variety of problems. They can easily introduce pests into your office if you don't have continued protection. Trad's Pest Control will keep your vet office pest-free.
What Makes Us the Best Commercial Pest Control in the Jacksonville Area?
There are many reasons to feel confident in your choice of Trad's Pest Control.
We have served Jacksonville and the surrounding areas since 1971.
We are family-owned and operated.
We have developed a reputation for integrity, generosity, service, and customer commitment.
We are QualityPro certified, which is a designation only 3% of pest control companies have earned from the National Pest Management Association.
We are committed to our community.
We offer free estimates.
We guarantee our services.
We are quality-focused.
We are Green Certified by Florida Green Industries.
We have an A+ rating from the Better Business Bureau.
In addition to our general pest control services, we offer the following specialty pest control service options:
Cockroach control
Flea control
Lawn care
Mosquito control
Rodent control
Termite control
Serving Jacksonville 's Commercial Pest Control Needs With Integrity
When your business needs pest control, you want the help of a local pest control company that is experienced, professional, and works with integrity. Trad's Pest Control is all of that and more. As a local company, we care about your business because we know that our community is strongest when all of us are succeeding. For effective commercial pest control and home pest control services in Jacksonville that you can trust, contact Trad's Pest Control to get your free estimate.
Same-Day Commercial Pest Control In These Jacksonville Metro Area Communities: